Get into the holiday spirit and get a jump on your holiday shopping with a chance to win our $500 Christmas Cash giveaway! + Members can enter daily for a chance to win, and don't forget to answer the poll question to secure an extra entry. Contest closes November 30th at 11:59pm.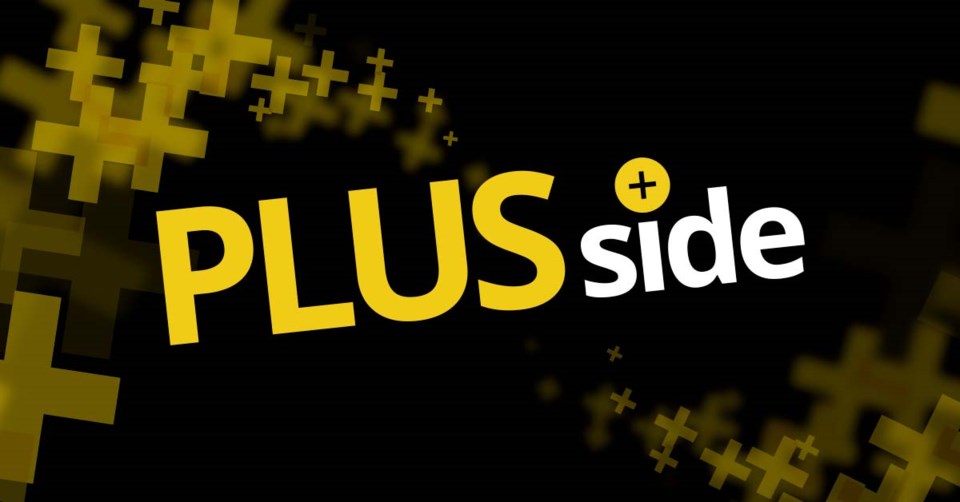 Spam, junk, reply- to-all's that you don't care about, we're all drowning in email every single day! We may not be able to fix that for you but what we can do is guarantee one email every month that you will look forward to getting. Sign up today to receive the Plus Side! Your FREE member-exclusive email, featuring all you need to know about new contests, deals, features and everything +membership, including some really cool content curated just for you! It's our once a month thank you for being a +member!
​​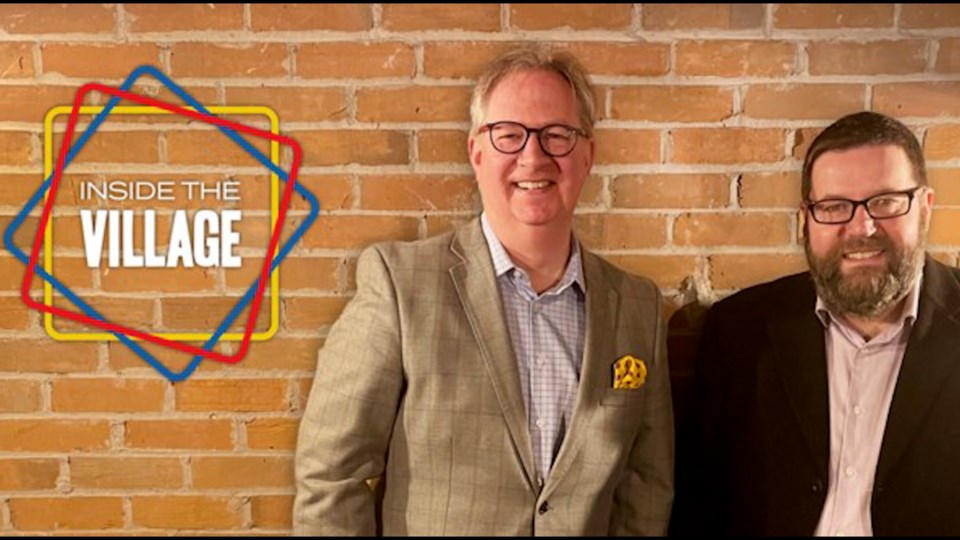 Scott Sexsmith and Michael Friscolanti take you Inside the Village for an in depth look of the biggest stories making headlines across the province. Check out our weekly podcast and get the inside scoop each week on the stories that have people talking. Look for it across the Village Media network, wherever you get your podcasts or get audio only versions here.​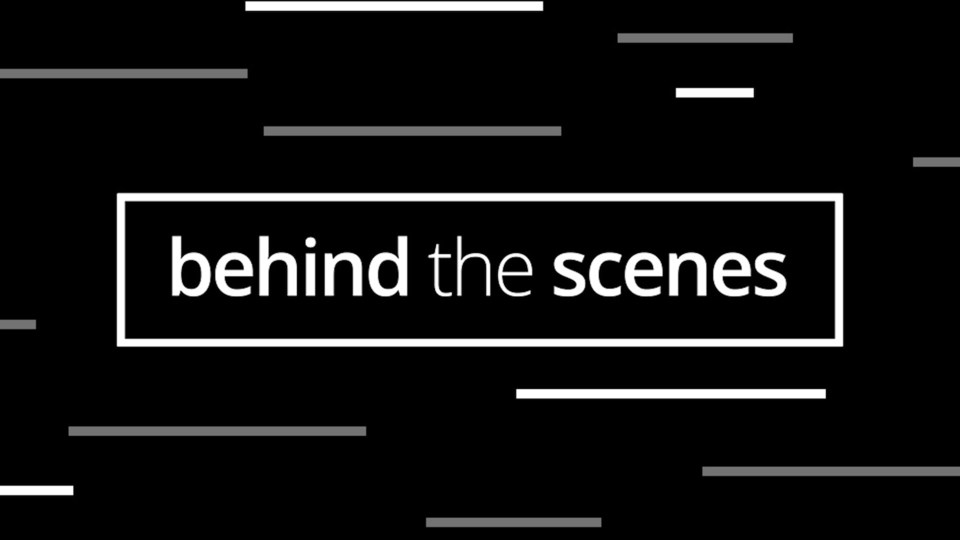 Go Behind the Scenes on some of the biggest stories across the Village Media network. This new feature allows you to hear from the reporters covering the local stories that matter to you. In our latest episode Village Media journalist Tyler Evans tells us about two women in Orillia who are using a $1 million lottery prize to benefit their community.​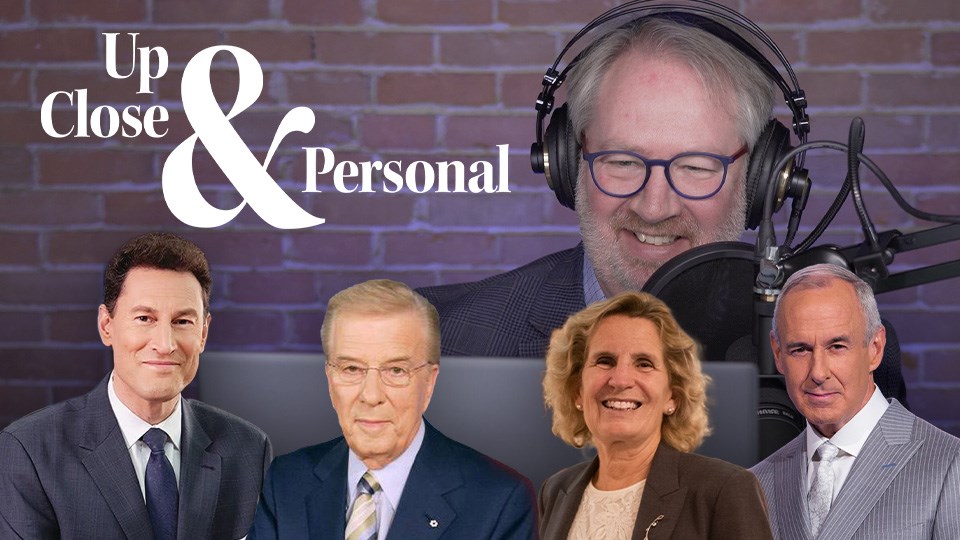 ​Every month Scott Sexsmith gets Up Close & Personal with some of Canada's top journalists, entertainers, influencers and newsmakers. ​Watch our new episode with former NHL goalie and Hockey Night in Canada analyst Kelly Hrudey. Coming next month will be a look back on season 1 featuring some of the great guests that we've had the pleasure of speaking with. Check out all episodes of the show here.