It took 22 years for singer William Murray and drummer Ryan Aubin to come together as Crooked King, but the result is a loud, exciting, fast and personal take on punk rock.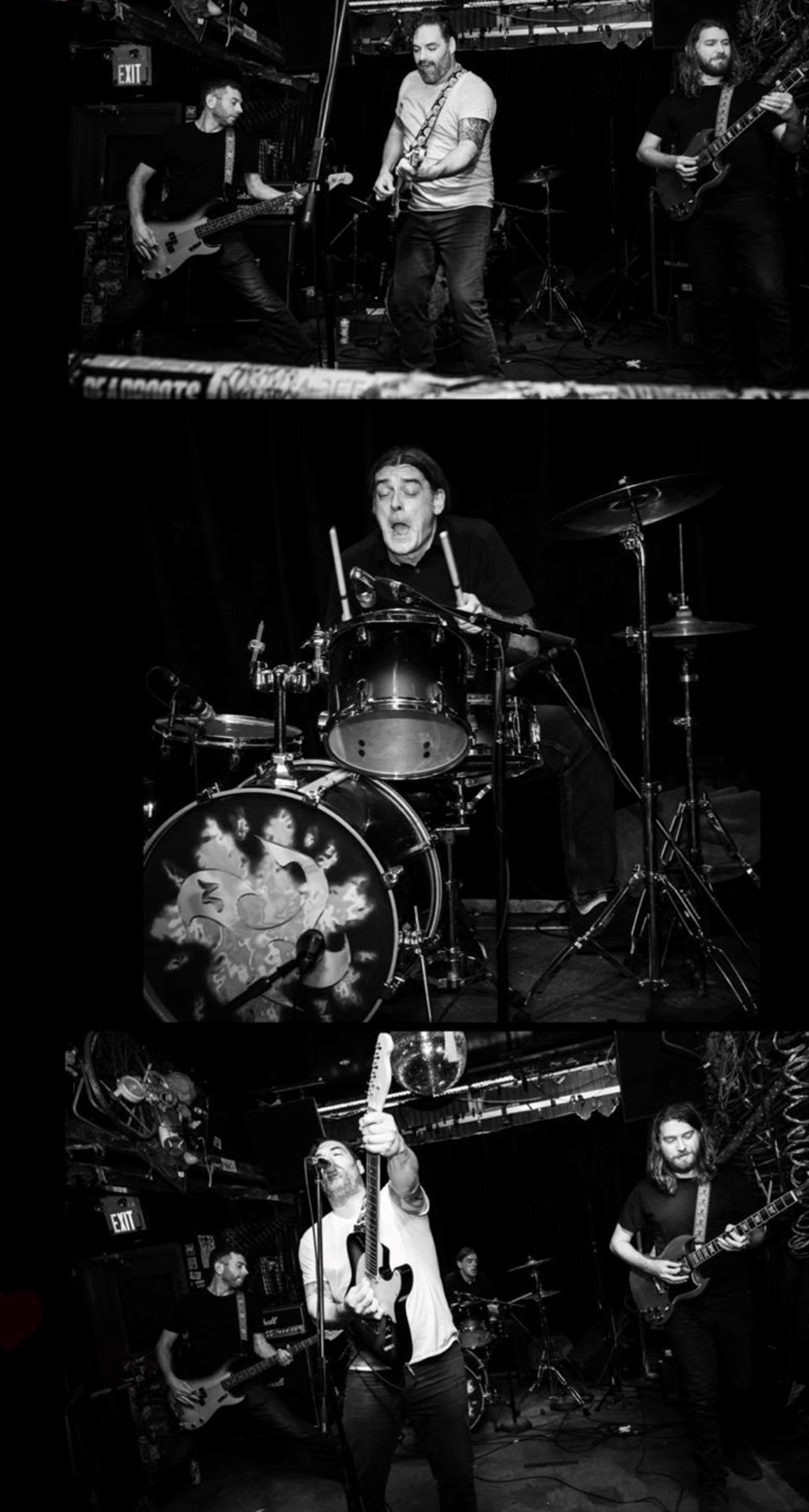 The band, which also consists of guitar player Mike Murray and bassist Cory McCallum, released its self-titled debut album in April.
"There's something nostalgic about the sound," William Murray says. "Everybody that we've played the album for seems to dig it, and it touches on a ton of different influences. There's something in there for everybody."
Murray describes the band's music as a singer-songwriter take on punk, as if Tom Petty was a bit louder; other influences are Creedence Clearwater Revival, Nirvana, and Frank Turner.
There's no single genre into which Crooked King can be slotted; some tracks have a surf rock feel, and others are closer to thrash with a significantly more hardcore sound. By melding genres, the group is able to catch the ears of a wider range of listeners than just punk or rock.
"There's good appeal for people that might not be into rock and roll or might not necessarily be into punk rock, there's some sort of appeal there for everybody," Murray says.
Murray and Aubin have been in bands together since meeting at the University of Windsor in 1999, typically leaning toward the more hardcore end of the musical spectrum. Despite the different sound, not too much had to change in terms of Aubin's drum technique.
"I have always played really hard, and we're using that still, but we're trying to make it a lot more friendly to the masses than something we may have done in the past," Aubin says.
Since starting as a COVID project, the band has played at some of the most recognizable clubs in the Greater Toronto Area, including the Bovine Sex Club and a headlining performance at the Horseshoe Tavern. Impressively, the band recorded the album prior to performing, and to date the group has performed only six shows.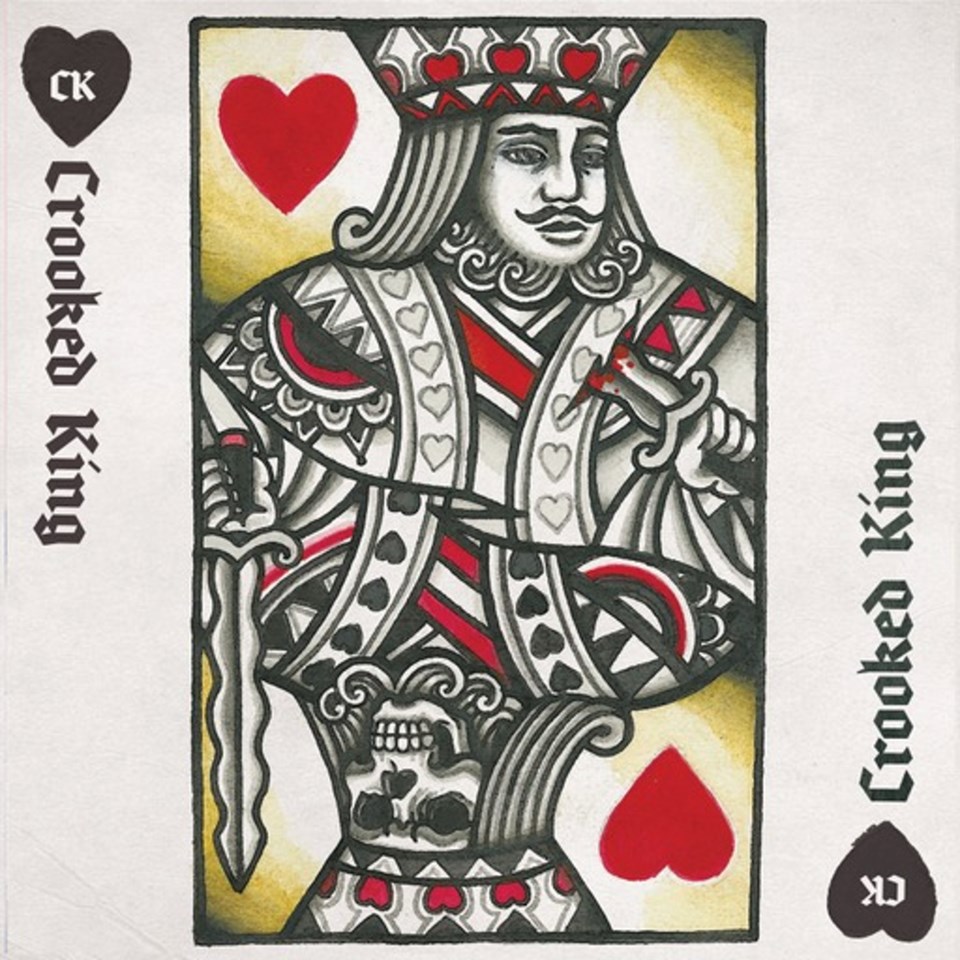 Crooked King's headlining performance at the Horseshoe Tavern almost fell into their laps. The Horseshoe is one of Toronto's most well known venues for emerging artists, with bands such as Death Cab for Cutie and Tame Impala having played shows there early in their careers.
Crooked King was originally slated to be a supporting act, but the band was thrust onto centre stage so to speak when the members were told they would be the headliners on a Saturday night in Toronto.
"We considered ourselves pretty lucky," Murray said. "We each knew the booking agent from previous performances with other bands, so when we told him we were all together on this new thing, he was really excited to get us there. It was a really great night."
Crooked King is set to record an acoustic EP in St. Paul's Presbyterian Church in Burlington toward the end of May, with fans allowed to attend the performance. The band is scheduled to perform at the Orangeville Blues and Jazz Festival on June 2. Visit the band's website for more info and tour dates.