By the 1920s a separate facility was needed to accommodate Burlington's growing high school population.
Town Council agreed to fund the new building. In the meantime, overflow classes from Central Public School were held in the Queen's Hotel, the public library and the Oddfellows Hall from 1921 to the fall of 1922, when the Baldwin Street school opened.
Originally called Burlington School, it consisted of five classrooms and a tiny assembly hall.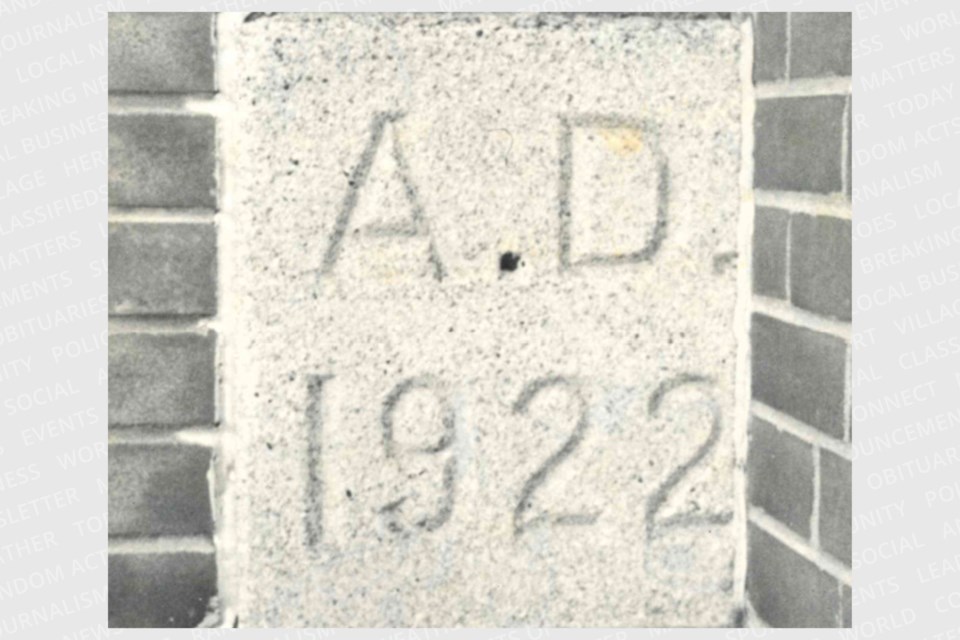 Over the decades, the school was known by various names: Burlington District High School, Burlington-­‐Nelson District High School and, beginning in 1961, Burlington Central High School.
According to the Halton District School Board website several additions were made to the building over the years. By 1927, enrolment had reached 273 students and in 1929 the first expansion opened, including seven new classrooms, the office, gymnasium and auditorium.
Between 1955 and 1969 four major additions and other renovations were made to accommodate some 1,600 students. The upgrades included the construction of the cafeteria, a third gymnasium, six shops and two drafting rooms, the Resource Centre and 12 classrooms.
Central's centenary anniversary was actually 2022 but unfortunately due to the COVID-19 pandemic, the celebrations and events were postponed to June 1–4, 2023.
Congratulations on celebrating this milestone!